Welcome to Long Eaton's only Advanced Qualified Picture-Framing Service.
Ready-built frames and custom framing service!
We offer a bespoke framing service for a variety of items, including original artworks, prints, photographs, posters, certificates and canvases. We can also stretch and frame needleworks. We specialise in unusual objects such as football shirts, medals and memorabilia.
'You name it and we'll frame it' is our motto!
We have hundreds of mouldings to choose from, both modern and traditional. All our frames are made on the premises and we pride ourselves on completing the work to the very highest standard. We also supply and frame mirrors in the moulding of your choice.
We Have more than frames…
As well as customised frames, we also have available in store a large selection of ready-made frames suitable for showing off your photographs to perfection.
GET IN TOUCH TODAY
Our business is based on building long-lasting relationships.
To get started, please click the link below and get in touch.
At Tobi Frames, we are passionate about framing your precious items to preserve and protect them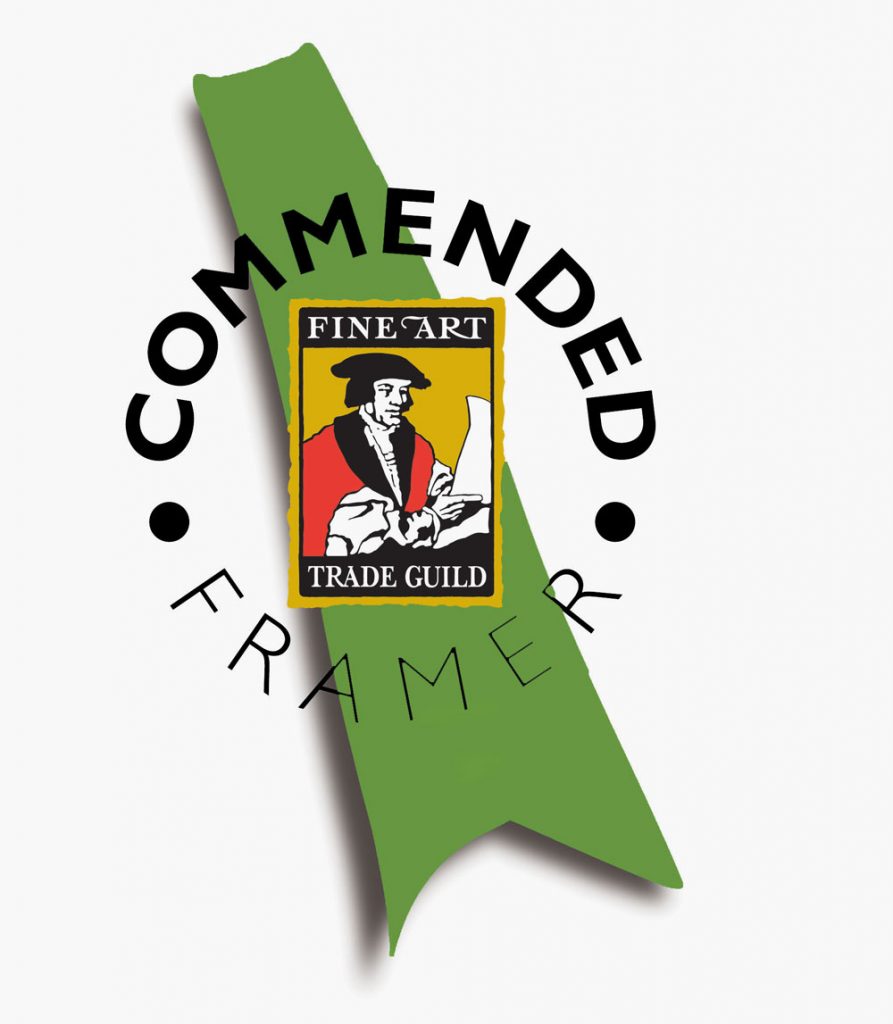 Tobi Frames was founded in 1988 and has earned respect as a high-end picture-framing business. Based in Long Eaton, we are members of the Fine Art Guild and have achieved the Guild Commended Framers qualifications. Our in-house craftsman has also passed the Fine Art Guilds Advanced picture framing exams in Conservation Framing. All our images and items are framed to the Fine Art Guild's conservation standards.
This gives our business a set of rules which we follow to protect items from any further damage. We use the best mount boards and offer top quality mouldings. All tapes and glues that touch the items to be framed will not cause any deterioration and are fully reversible. Bad framing practice can damage your artwork, which in turn may cause irreparable damage that can affect any value the item may have had.
Exquisite Framing by Our Qualified Craftspeople
Hand-finished, modern and traditional picture frames. Many finishes including gesso, gilts and gold leaf, all framed to the Fine Art Guild's conservation standards.
frequently asked questions
Do you have a minimum order?
No, we are equally happy to make one-off frames and volume orders.
Why would I use Tobi Frames?
Most of the important work goes on behind the picture inside the frame. We only use conservation grade materials and practices so your artwork will not suffer any damage due to the framing process.
Why do I need a mount card?
Our job as accredited framers is to keep the glass away from your artwork in order to protect it from condensation. One way to do this is to lay a mount card over your picture.
What is so special about special glass?
Our special glass only reflects 1% of the light and has a 92% ultraviolet protective coating which drastically reduces the risk of your artwork fading.
Can you frame embroderies?
Yes, we carefully lace your work down onto acid free boards before framing them to your specifications.
How soon will my job be completed?
Bespoke frames are hand made on the premises and will take 2 to 4 weeks dependent on how busy we are.  We are, however, often able to push orders through more quickly if required.
What our clients say:
Absolutely fabulous. These guys did a fantastic and beautiful box frame for me. When I picked it up I was blown away at what an amazing job they had done. Highly recommend.

Barney at Tobi Frames did an absolutely stunning job for me on a project I've been working on. His artistic input at the conceptual stages, choosing mount materials, etc. was invaluable and the finished article is fabulous. Highly recommended thank you!

A first class service. The framing is of exceptional quality. There may well be cheaper framers but I know I will always receive a high quality from Tobi Frames. It is the best framer that I've used in the Midlands.